Partho Dasgupta Biography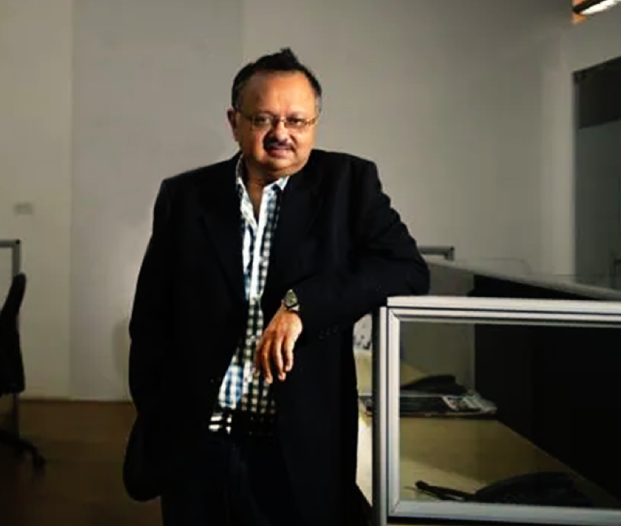 Partho Dasgupta is a General Management professional having leadership experience in diverse consumer industries and media management experience in print, television and out of home.
His larger career has been in Media, technology and consumer industries where he did large and small start-up media projects. Partho has earlier led start-up teams and management teams of Times Now, Future Media, The Economic Times and Times Multimedia.
A keen observer of consumer, technology and media trends, Dasgupta was the first CEO of BARC, the joint initiative of Broadcasters, Advertising agencies and Advertisers to develop a new Broadcast Audience Measurement system. His biggest achievements in this assignment were to start up operations from scratch, devising a unique funding model from banks, Multi stakeholder board management, Government and Regulatory management, most advanced technology architecture globally, including M2M and big data capabilities and finally reaching 3000 towns and villages across the country making the panel the largest in the world.
He was earlier in the leadership team of the country's largest Education company. He turned around the preschool business while leading the inorganic growth story in k12 schools. He also had an entrepreneurial stint where he cofounded a media company with colleagues. And, he advised media start-ups and venture firms and their invested companies on brand and management strategies earlier.
Past President of The Advertising Club and member of the Managing Committee of CII, International Advertising Association(IAA) and MMA for several years.Partho Dasgupta is a speaker at multiple events and forums on media and consumer trends, including TEDx.He has also been in the Media and Entertainment committee of CII since 2004.

2018 – Best CEO of the year' at the 3rd Annual Digital Studio India Awards
2018 – GAMECHANGER  Editorial Choice award
2019 – Elected as The Advertising Club President
Recognized as India's Top 100 People Managers by Forbes
2015 – MXMIndia Media Person of the Year